QHSE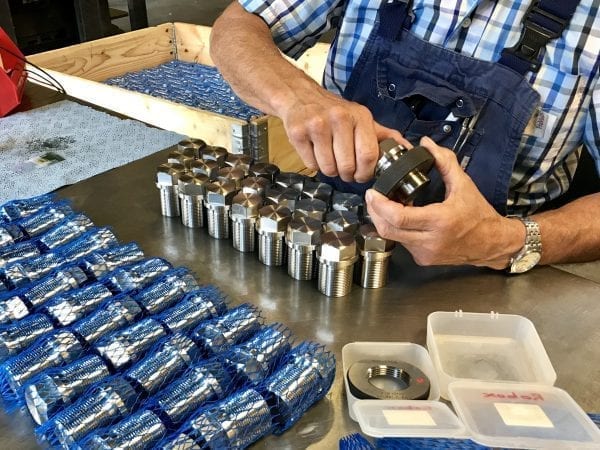 Quality
Quality requires skilled professionals, well equipped facilities and streamlined workflows. This offers the space and serenity to really focus on quality. Our workflows are project-based, focused on a seamless transfer from engineering to fabrication and testing, all in accordance with the customer's requirements. Through reiteration of designs and improving upon them using PDCA-cycles, we use our experience to deliver exceptional quality.
Different disciplines collaborate and combine technical know-how with creativity to ensure even the most minute detail isn't overlooked.
Our heat exchangers are applied in the most hazardous environments where they are subjected to circumstances up to their design limits. Therefore an advanced, progressive quality system is used, accredited with the highest European certification in the industry.

"We have the guts
to admit mistakes
and to learn from them".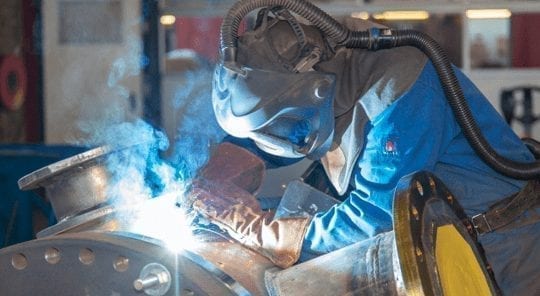 Health and Safety
Appreciating the fact that employees are 'human capital' and of vital importance to ROBOX, our goal is to create a safe and healthy working environment. Through various risk assessments, ROBOX is aware of the risks involved. Decisive actions have been taken to establish the willingness to reduce such risks. With a risk management system at the basis, we have seen attitude and behavior morphing into a culture where risk assessment is now one of the basic steps.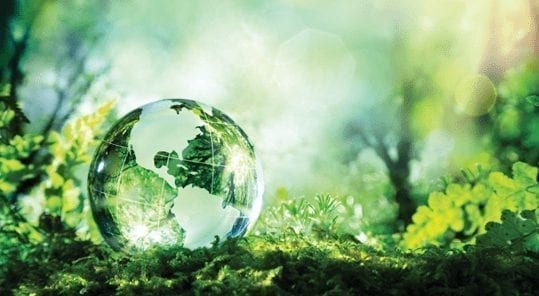 Environment
The awareness that heat exchanger design is a specialism, a craft essential to realizing more efficient installations, saving valuable resources and energy, is what drives us to focus on innovation and continuous improvement of our designs.
Our innovative designs also play a role in groundbreaking projects, aimed at achieving environmental goals. Our main goal is not only to add value by delivering the most efficient and innovative heat exchangers, but to do this while maintaining the smallest ecological footprint possible.