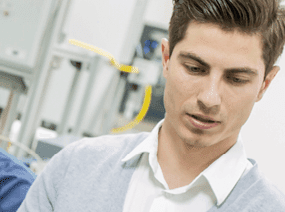 Engineering the next.
At ROBOX we know our way around heat exchangers like no other. We create more value by applying the right technologies, creatively. With our innovative capacity in engineering as foundation, our equipment gets you ahead.
We often see substandard heat exchanger designs. With such equipment, valuable resources, but also energy, time and money are wasted. This is why early involvement of our specialists, already during the design stage of the project, usually yields solutions significantly more efficient. ROBOX delivers innovative heat exchangers that will enhance the complete process.

The promises of ROBOX
Absolute delivery reliability
Skilled and qualified employees
The latest and industry leading software
ISO 9001;2015, EN3834-2, HP0, PED 2014/68/EU H/H1, all certified by TÜV SÜD
Separated facilities for stainless and carbon steel
Extensive experience in every relevant industry
''Passionate engineers that apply challenging technologies to the limit!''
View Projects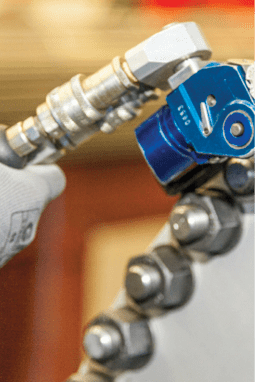 Sustainable success
By actively participating in the engineering process we ensure the best possible solution and build a long-lasting relationship with our clients. Driven by passion and expertise, ROBOX has grown into a flexible organization built on enthusiastic and experienced professionals. This explains why many national and international relations continue to rely on our expertise, even after being in business for almost 30 years. Our heat exchangers are widely used and keep on proving themselves a valuable asset.
adviesgesprek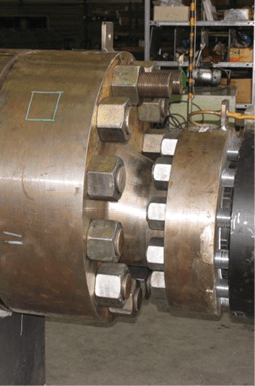 Tailor-made solutions
Through short lines of communication and a constant exchange of knowledge and experience we can push the engineering limits. This way, ROBOX can deliver the perfect solution tailored to your project. From engineering to construction, our professional team knows exactly what to do. Customer specifications are our standard. We do not only follow them, we also assist in writing such specifications. We go further, so feel free to contact us and find out what is possible for your projects.
offerte aanvragen
Our experts
Our ROBOX team consists of 20 motivated professionals, in every relevant discipline. You can directly get in touch with one of our experts below.